Freight Forwarders Essex
Are you looking for Freight Forwarders in Essex?
At Rapid Link Transport, we offer a professional Freight Forwarding service in Essex and the surrounding areas. We will provide an excellent delivery service throughout the UK from start to finish. With same day and next day deliveries available, our fully trained drivers will deliver your goods efficiently and securely.
As leading specialists within the Freight Forwarding Industry, we have the experience needed to ensure we carefully transport your goods. Rapid Link Transport pride ourselves in our excellent Freight Forwarding customer service across Essex. Our team of professionals are experts in ensuring efficient and affordable transportation of your shipments at excellent prices. If you are looking to ship commercial or personal goods, our Freight Forwarding service can offer the best delivery solutions for our clients.
Why Choose Freight Forwarders At Rapid Links?
Rapid Link will make the distribution of your goods an easy and efficient process. With our knowledge in the logistics and freight forwarding industry, our experts can prepare and transport your cargo securely. As a result, Rapid Link Transport provides an unrivaled Freight Forwarding service and quality customer care.
If you require a freight forwarding company in Essex, you have come to the right place.
Here at Rapid Link, we provide a reliable freight service across the UK. Our import and export services are like no other. Ensuring it transports your deliveries safely right to your front door. As one of Essex's profound freight forwarders, we offer a professional service for quick and fast deliveries.
If you are looking to transport personal items or commercial merchandise. As leading freight forwarders in Essex, our Freight Forwarding service providers excellent shipping solutions across Essex and the UK. Call us today on 01322 438 779 or visit our Facebook page.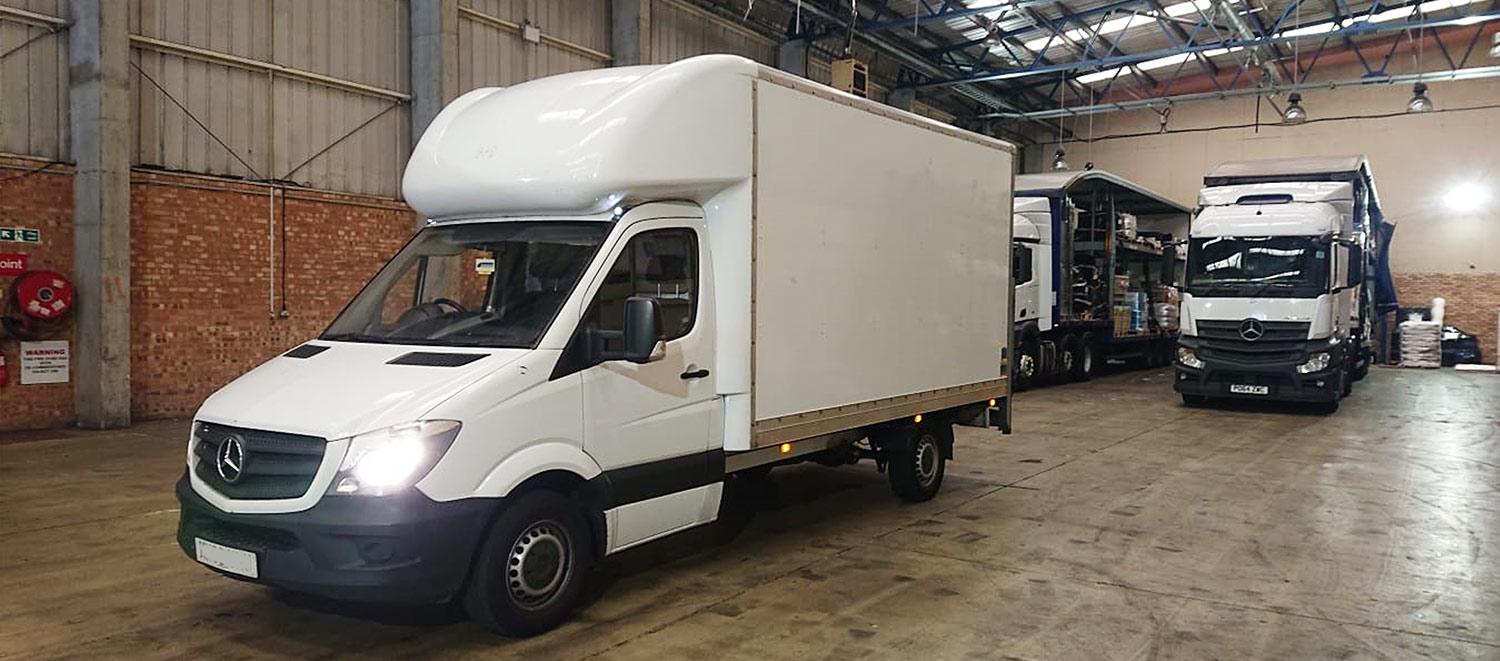 Night trunking

Running tractor units with our own trailer or using your trailer (traction)

Day Rate – Ad hoc

Supplying a vehicle on short notice basis to cover sick holidays and breakdowns to help keep your business rolling

Fashion Logistics

We have a range of tracked box vehicles fully equipped for fashion logistics with hanging rails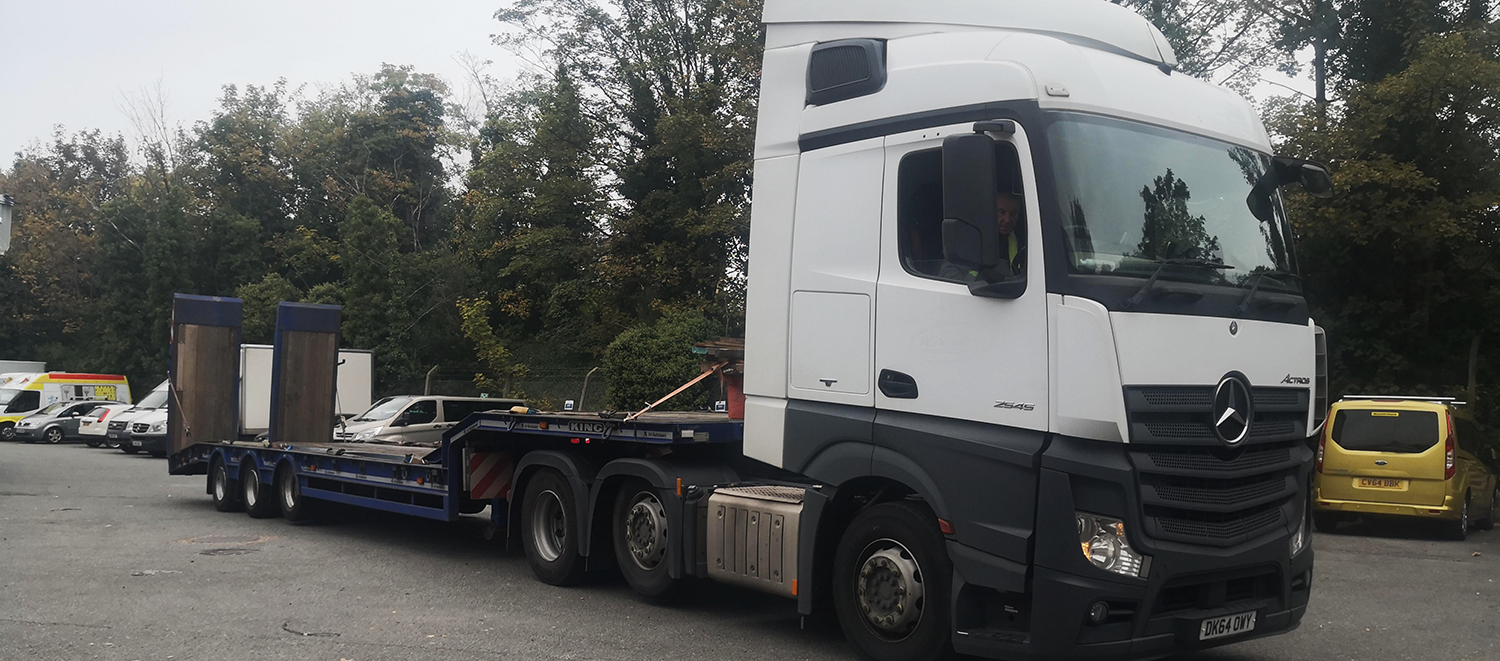 Exhibition, films, festivals and conference events
Two-man delivery/ collection service

Our two-man delivery service is ideal for home deliveries, store to door and white goods service

Low loader services

Transportation of plant, forklift machinery, large van and lorries

Part – load (competitive rate)

This is a service where we can offer you unbeatable rates where your goods will travel with other customers goods

Palletways

We are part of Palletways network collecting and delivering in the DA and BR postcodes offering a Next day delivery services anywhere in the UK